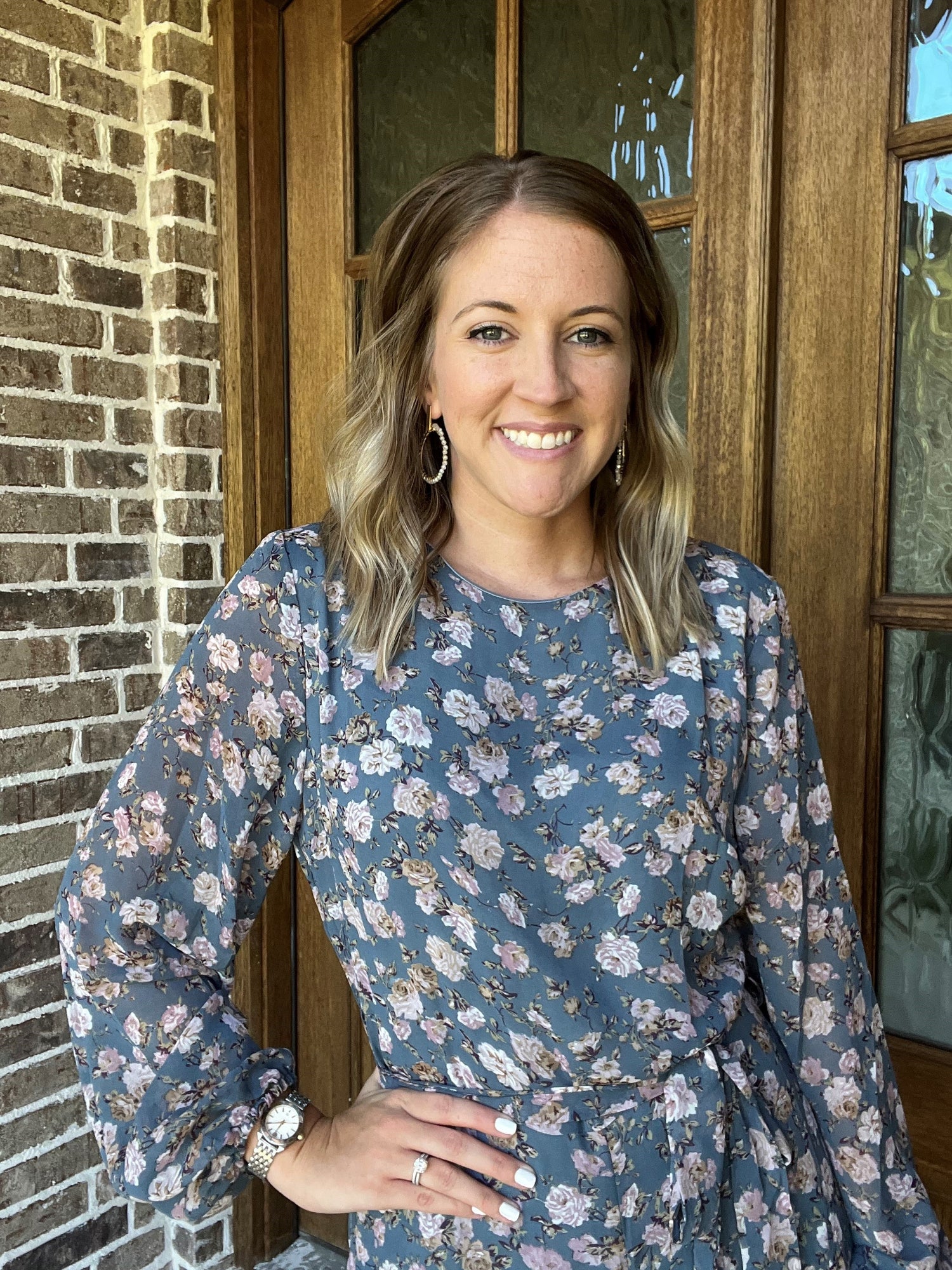 hey hey!
Christi here-the lucky owner of Slate and Stone! What I thought would always just be a dream, finally became a reality in 2022! My goal is to always provide trendy, everyday styles for everyone at a very affordable price point. Slate and Stone is located in Texarkana, AR.
happy shopping!!
Gift Cards Avaliable

Give that special someone the perfect gift!